WELCOME TO WORK­SHOPS
UNLEASH

YOUR RACING POTENTIAL
OWN & EARN

FROM SHARING WITH OTHER PLAYERS
Watch the video to learn more!
Workshops are digital lots that let you manage your cars' looks and performance.
SHOW YOUR CAR

LOVE

WITH WORK­SHOPS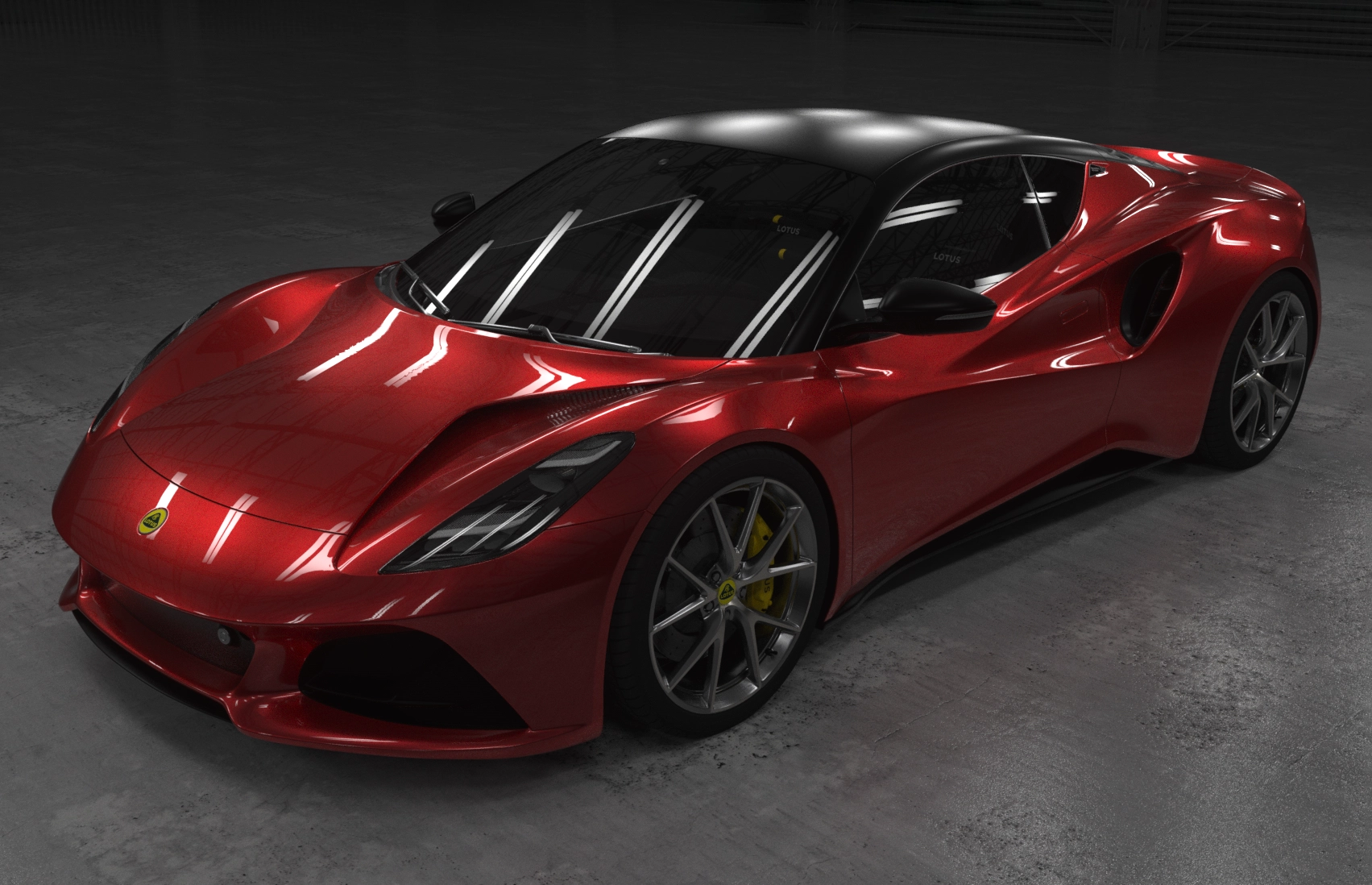 Workshops mean you can tune more of your cars faster and at a better cost efficiency.
UPGRADE
Give your cars the edge by levelling them up
REPAIR
Nothing is ever truly broken
SERVICE
Because racing as hard as you do takes a toll
PLAY. EARN.
GET IN ON THE ACTION.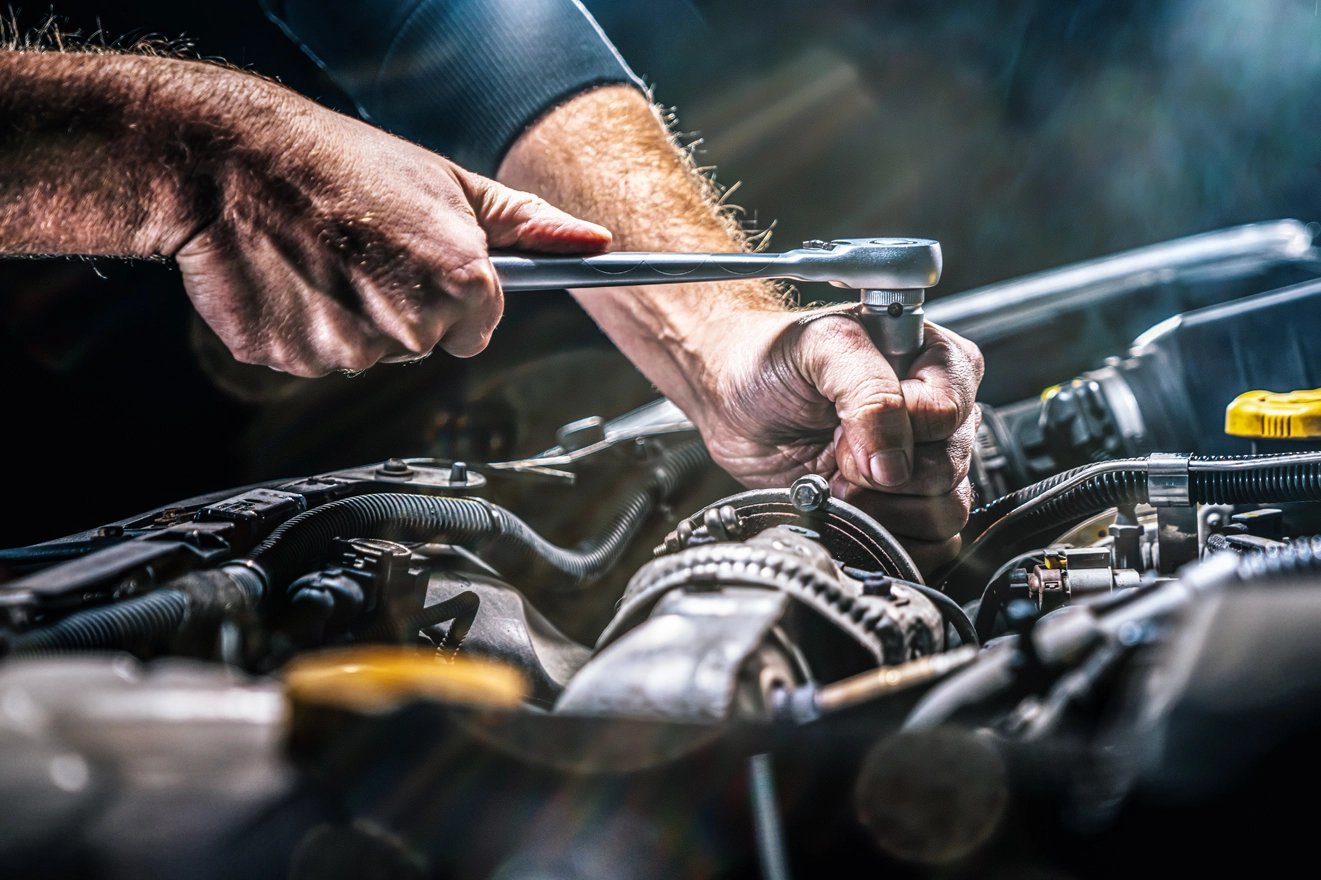 Every action in the game costs in-game currency.
As a Worskhop owner and operator, any time another player uses your Workshop to improve their car, you'll get a percentage of that cost in in-game currency.
Workshops can also grant you Rental slots, allowing you to Rent out your cars for a fee of in-game currency, and guaranteeing you a reward when the Renter wins races with your car.
SYNERGY WITH SOCIAL CLUBS
JOIN

A SOCIAL CLUB, LEVEL IT UP
ATTACH

YOUR WORKSHOPS
BENEFIT

WHEN OTHERS UTILIZE THEM
Workshops are the way to give back to your Social Club. Once you've found a community of like-minded gearheads, then you and other members of your Social Club can attach Workshops to the Social Club, pooling your abilities.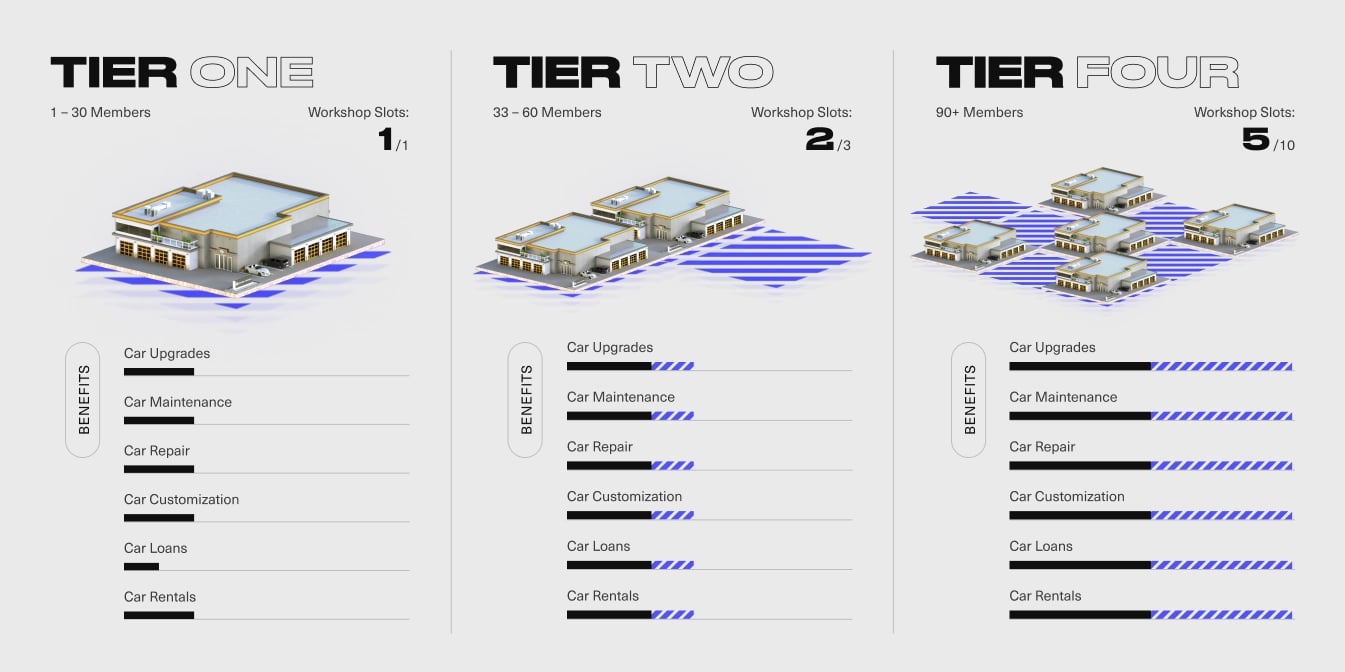 MANY

VARIETIES
Each Workshop has a different set of in-game benefits based on its type and rarity. Different Workshops allow you to tune your car for specific tracks, specific environments, or to conquer specific Challenges.
All Workshops below show the

Legendary

rarity.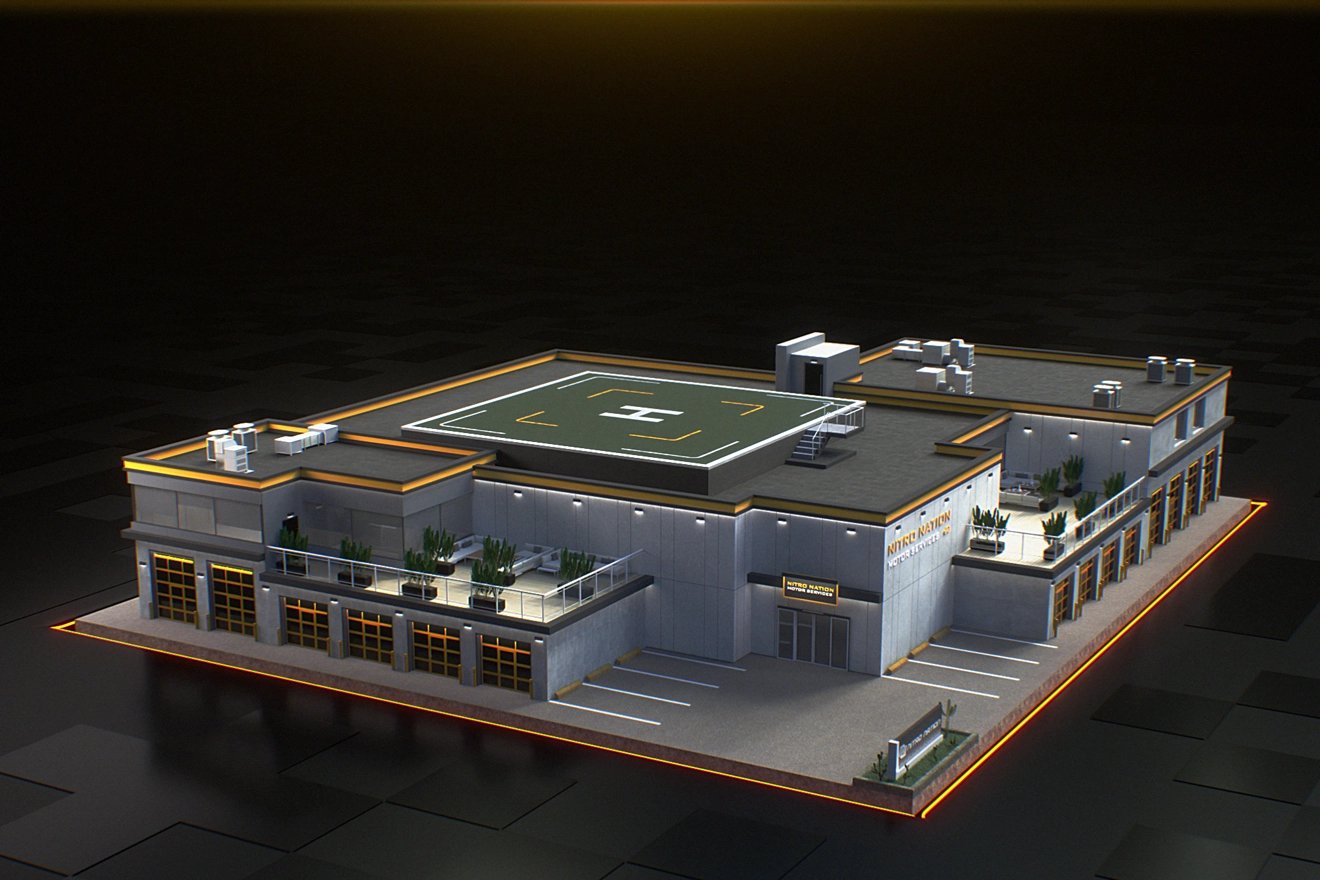 Core Shop:

Legendary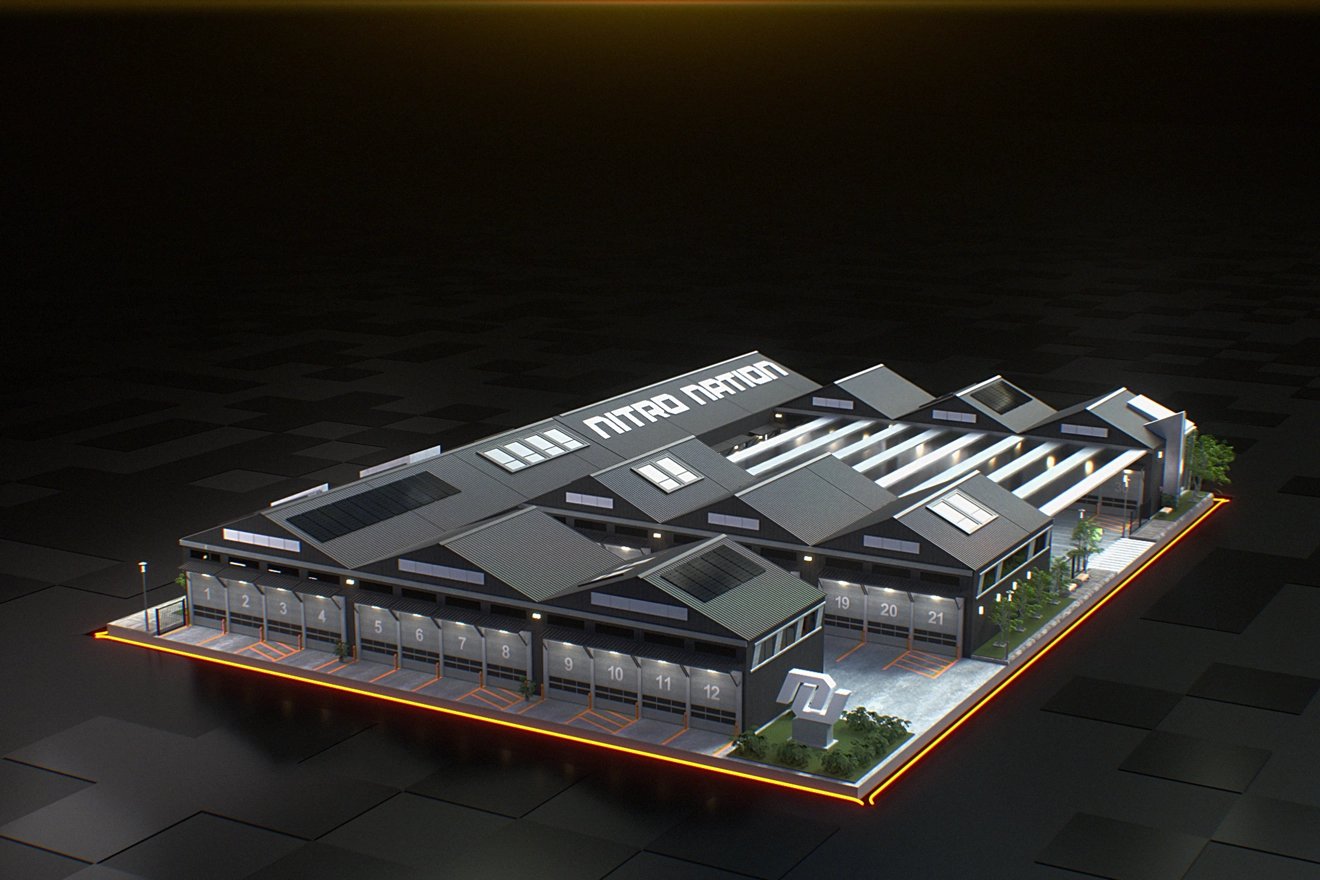 Upgrade Shop:

Legendary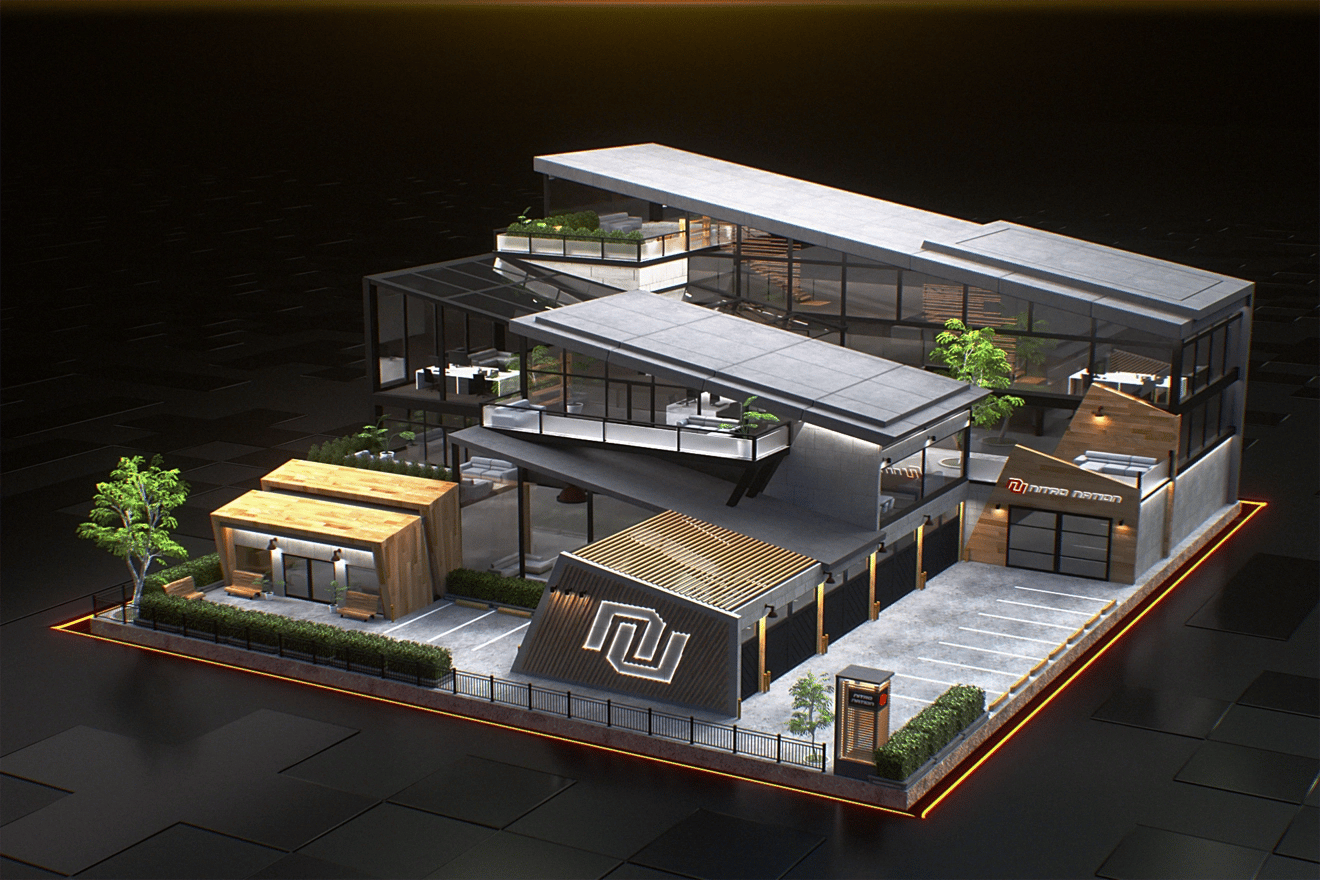 Repair Shop:

Legendary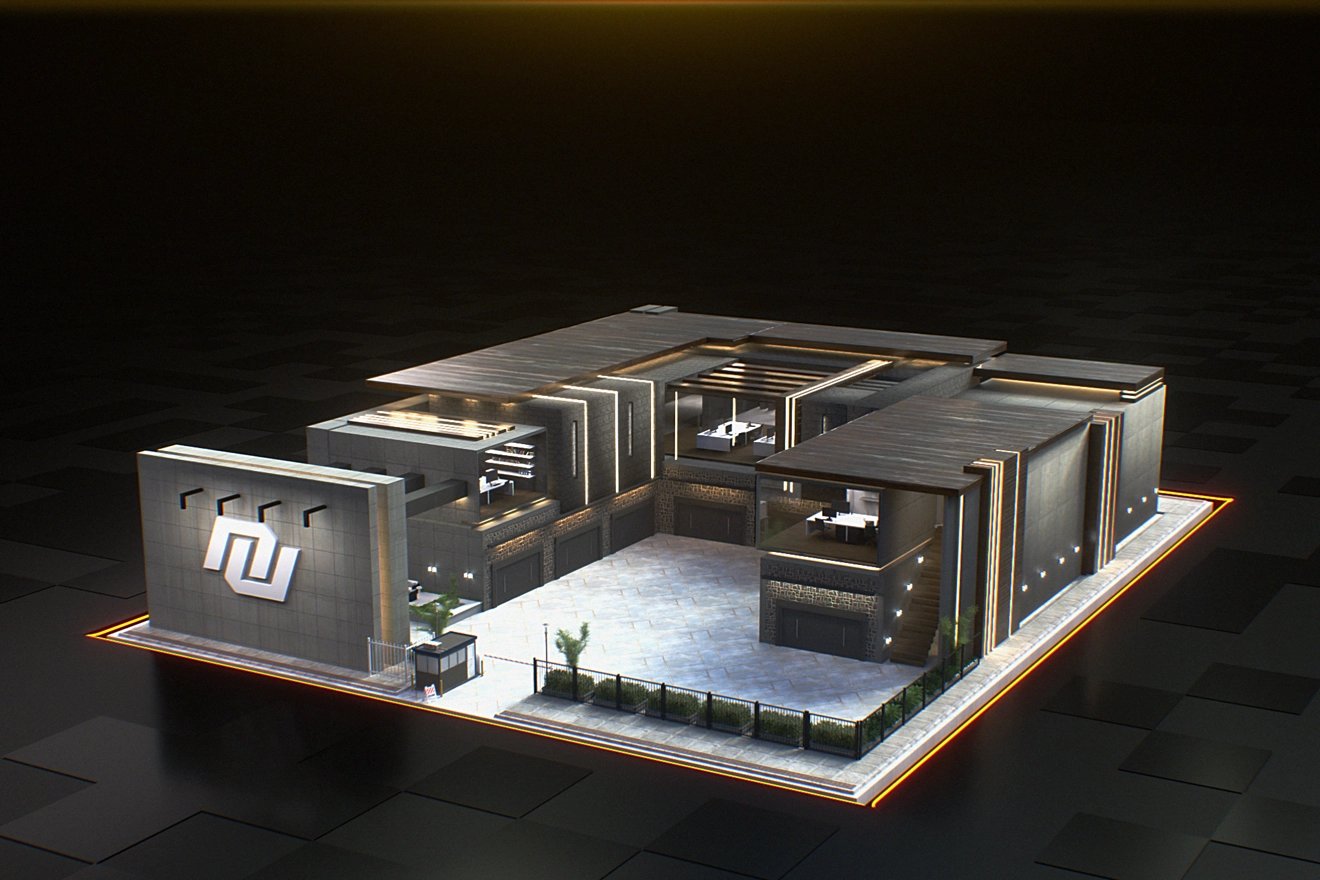 Service Shop:

Legendary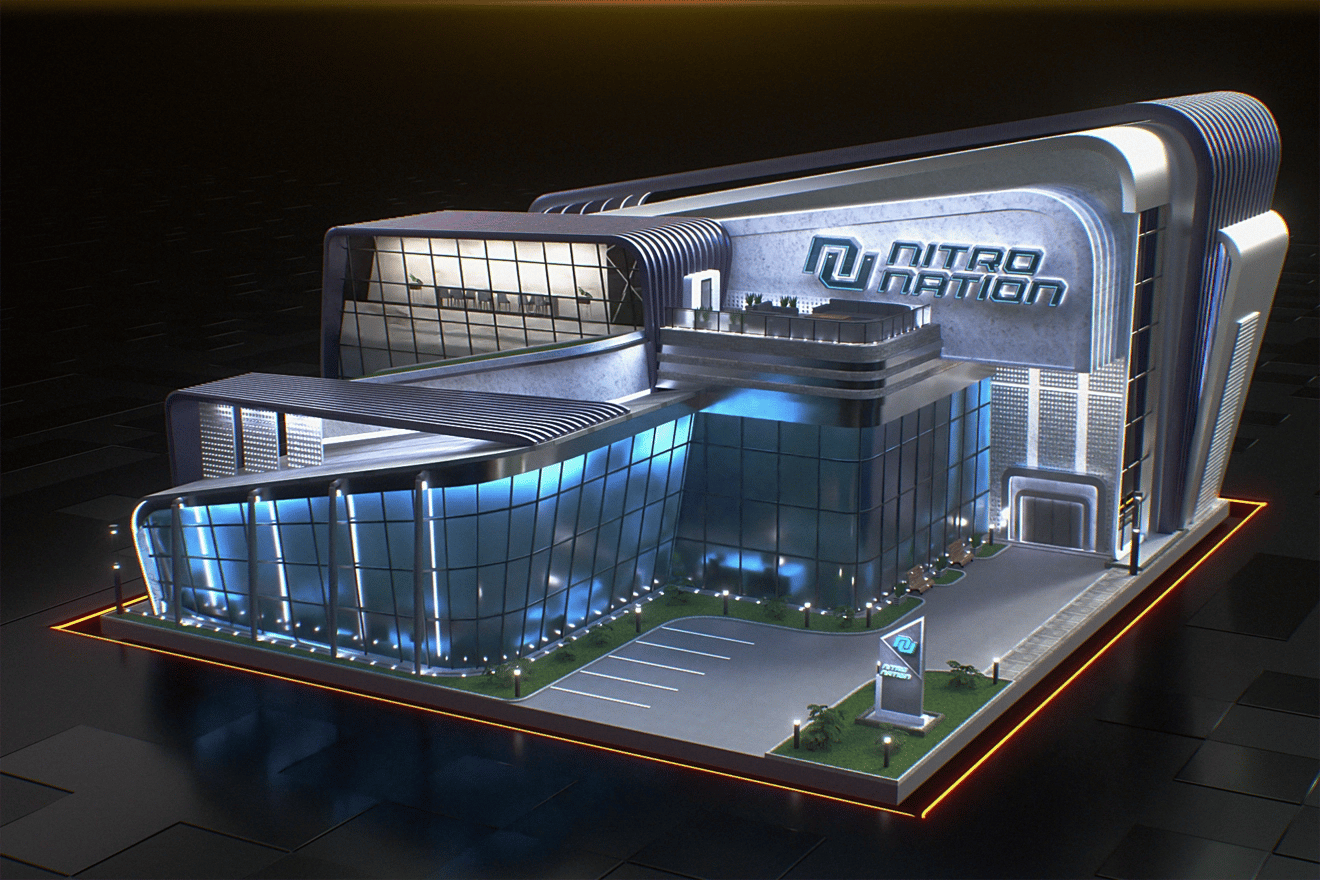 Manager:

Legendary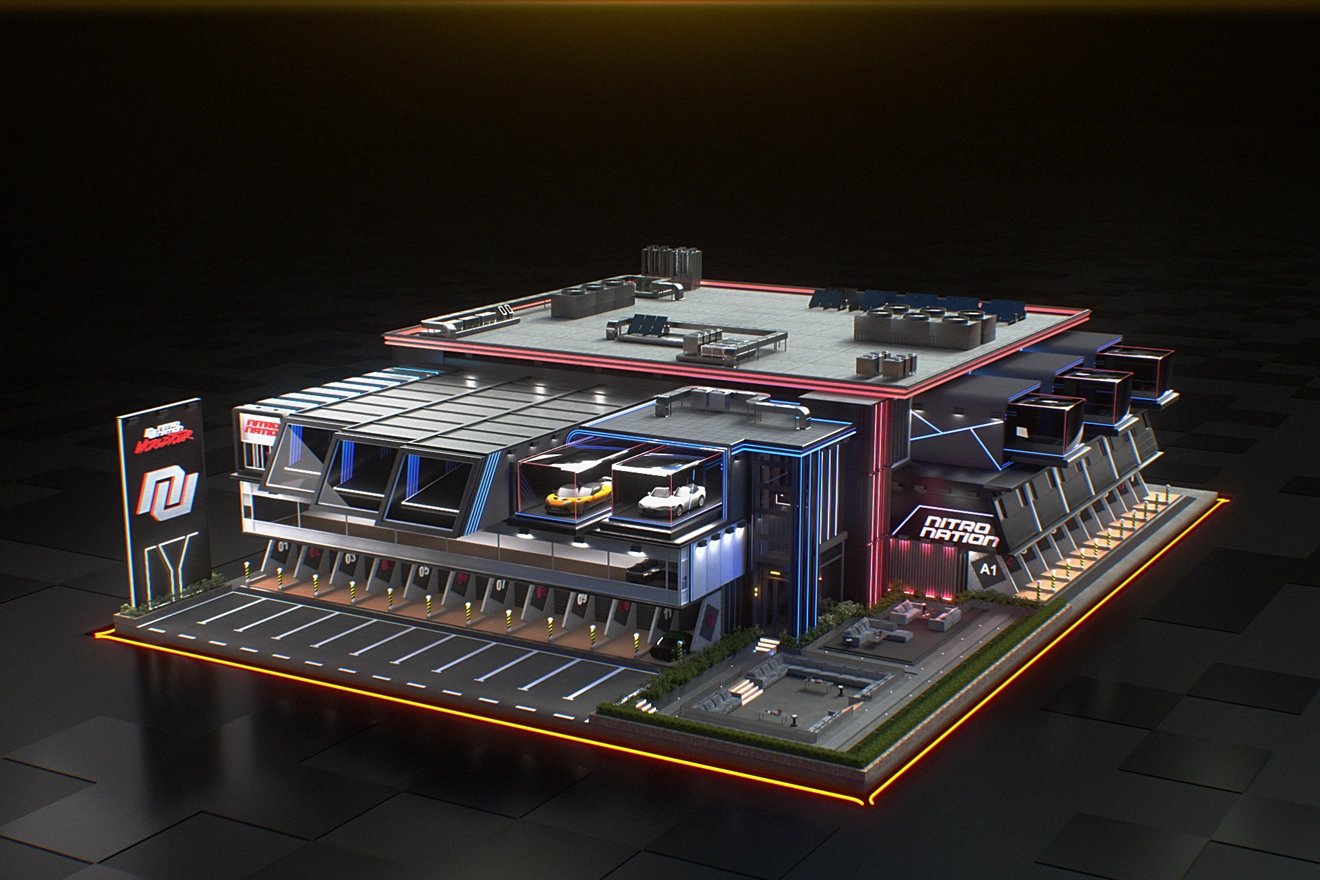 Auxiliary Shop:

Legendary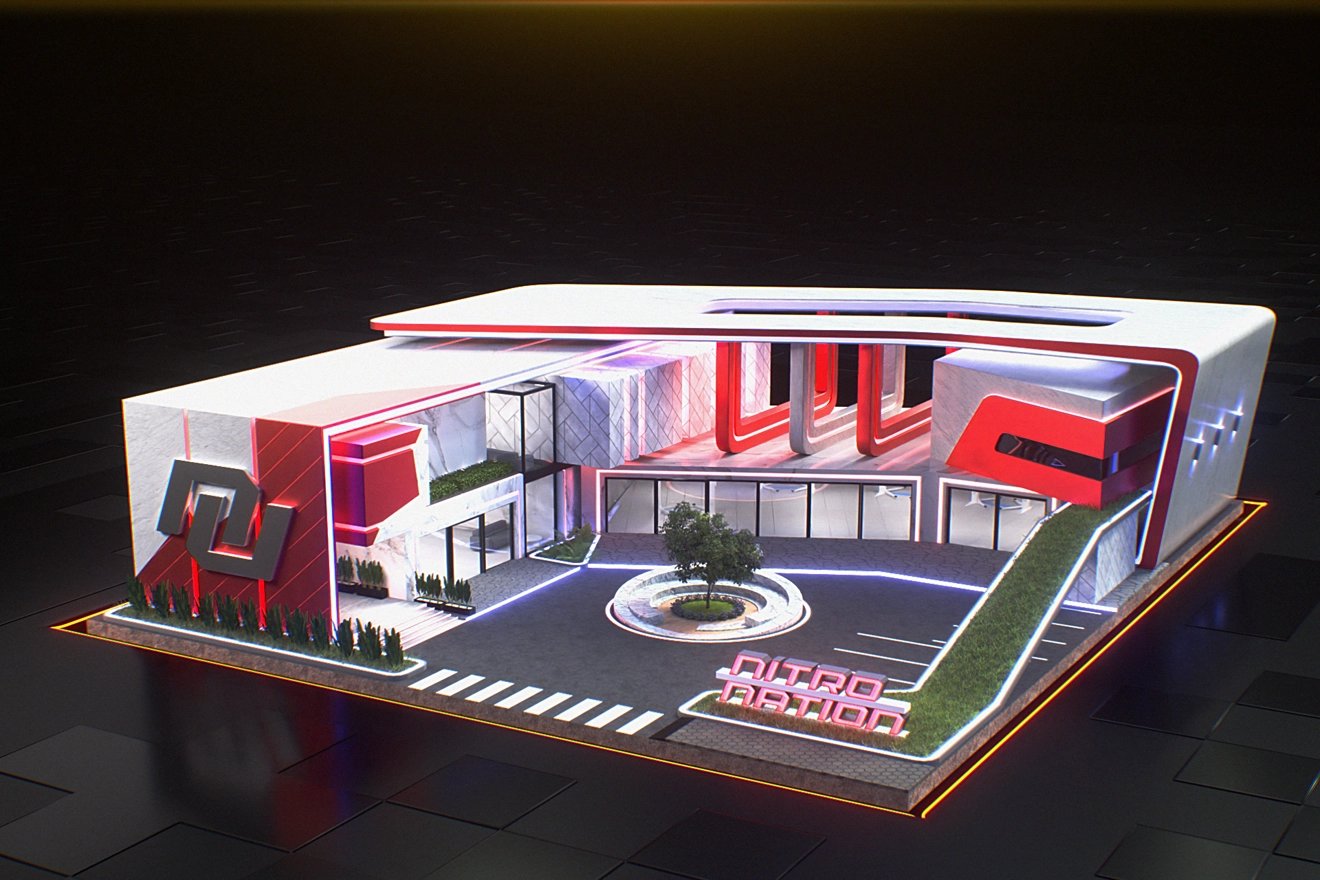 Expediter:

Legendary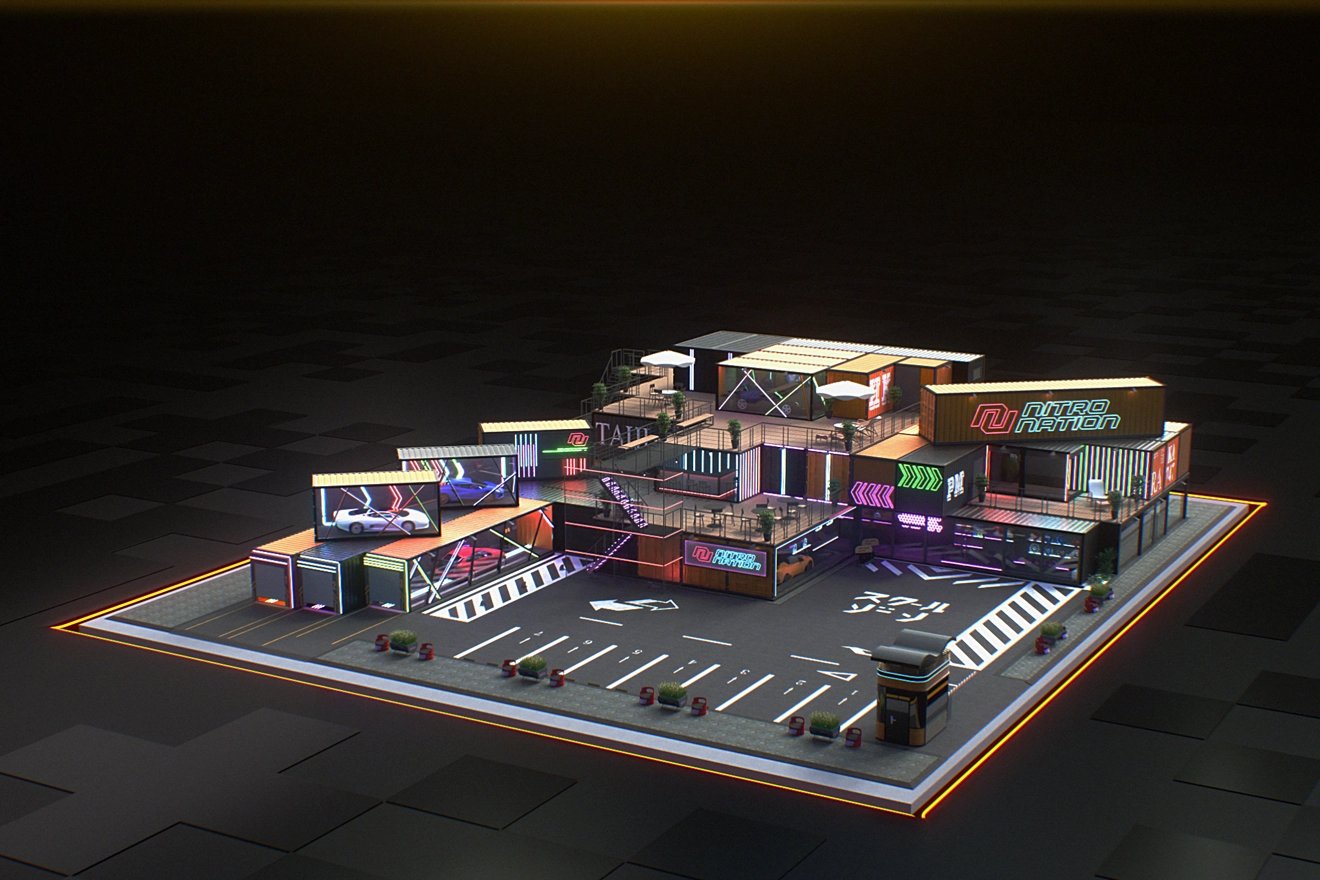 Custom Shop:

Legendary
Transfer Shop:

Legendary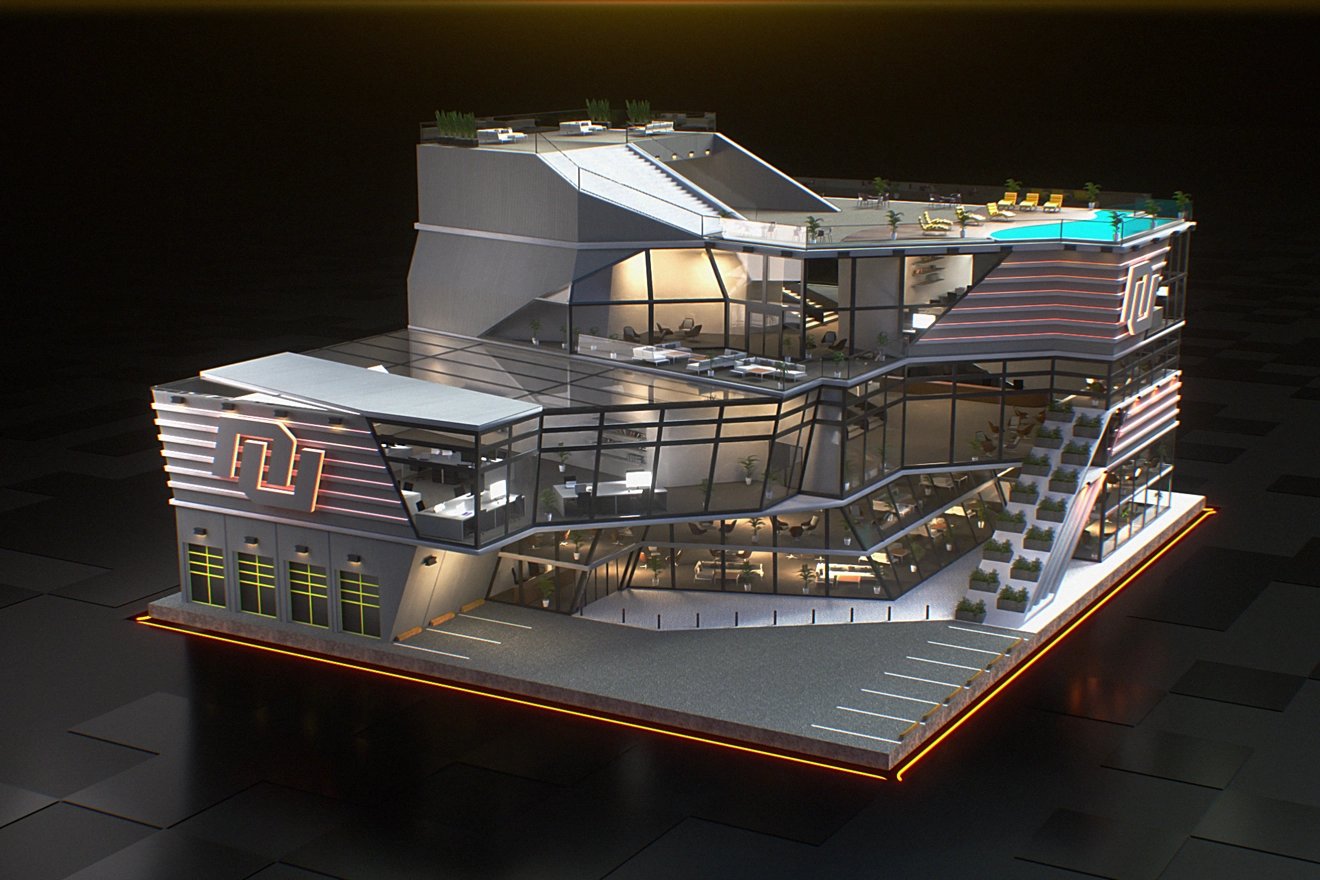 Collective Shop:

Legendary
The higher the rarity, the greater the in-game benefits.
Want to learn more? Check out our white paper.
RARITIES AND STATS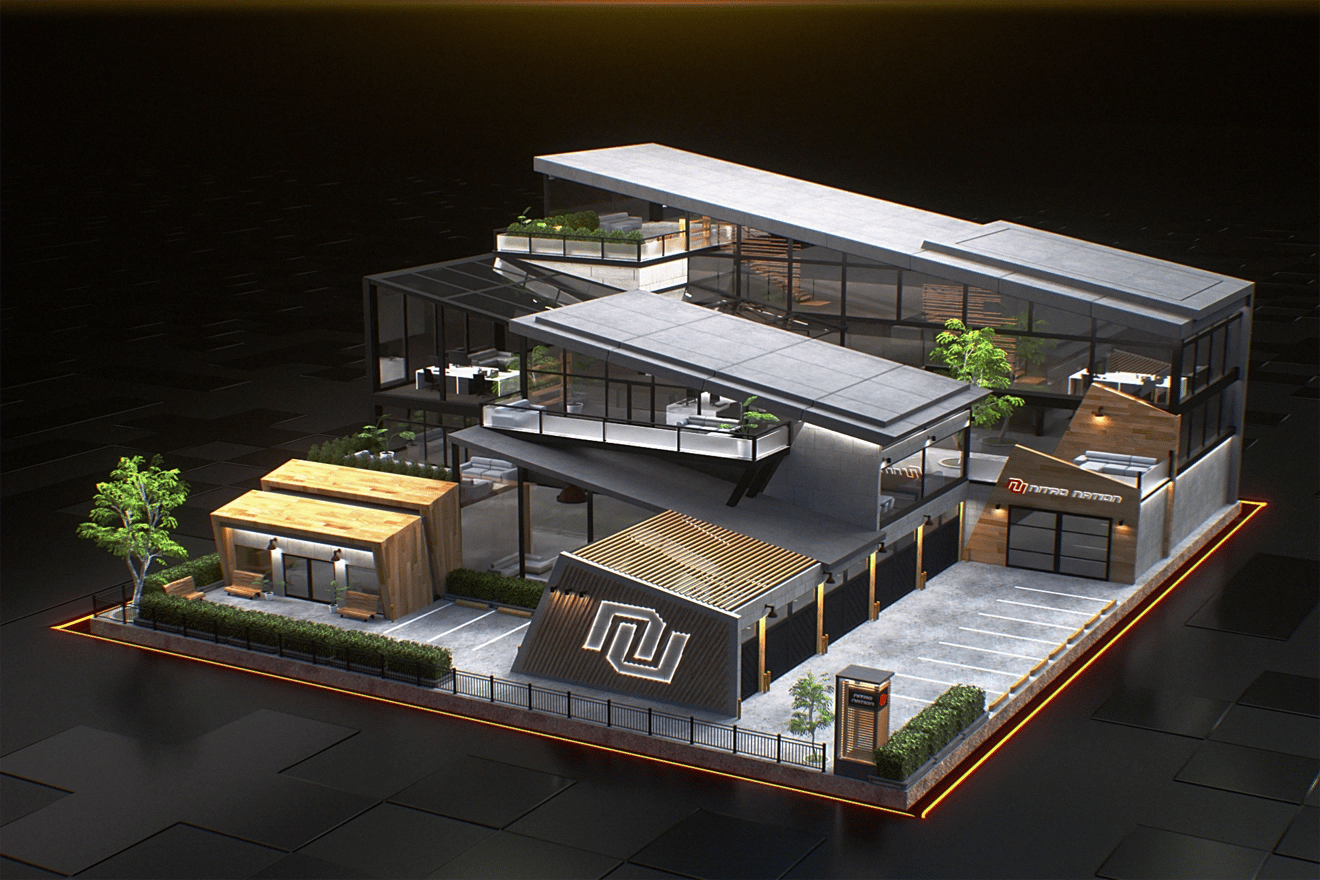 RACING TO MOBILE IN 2023