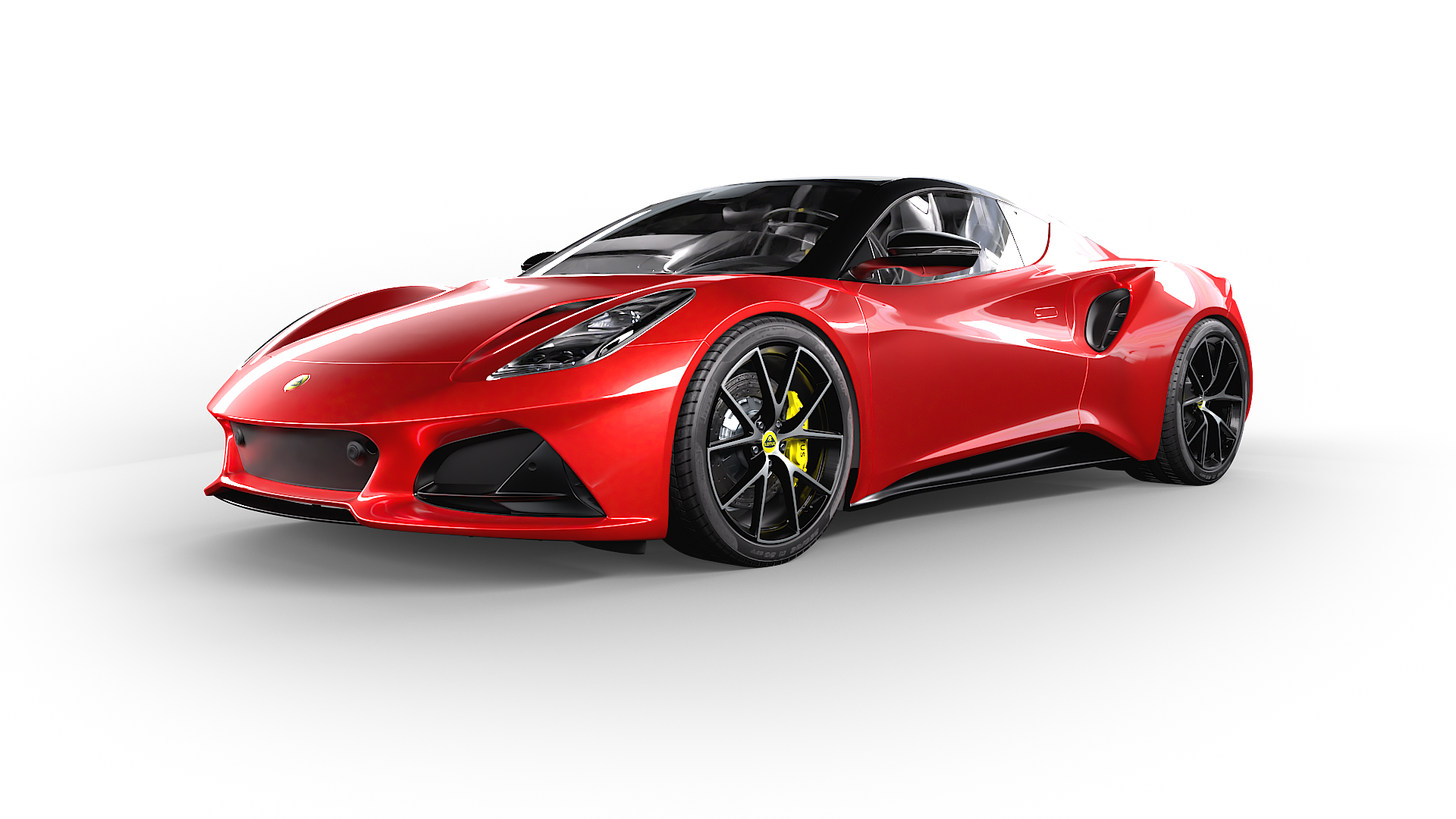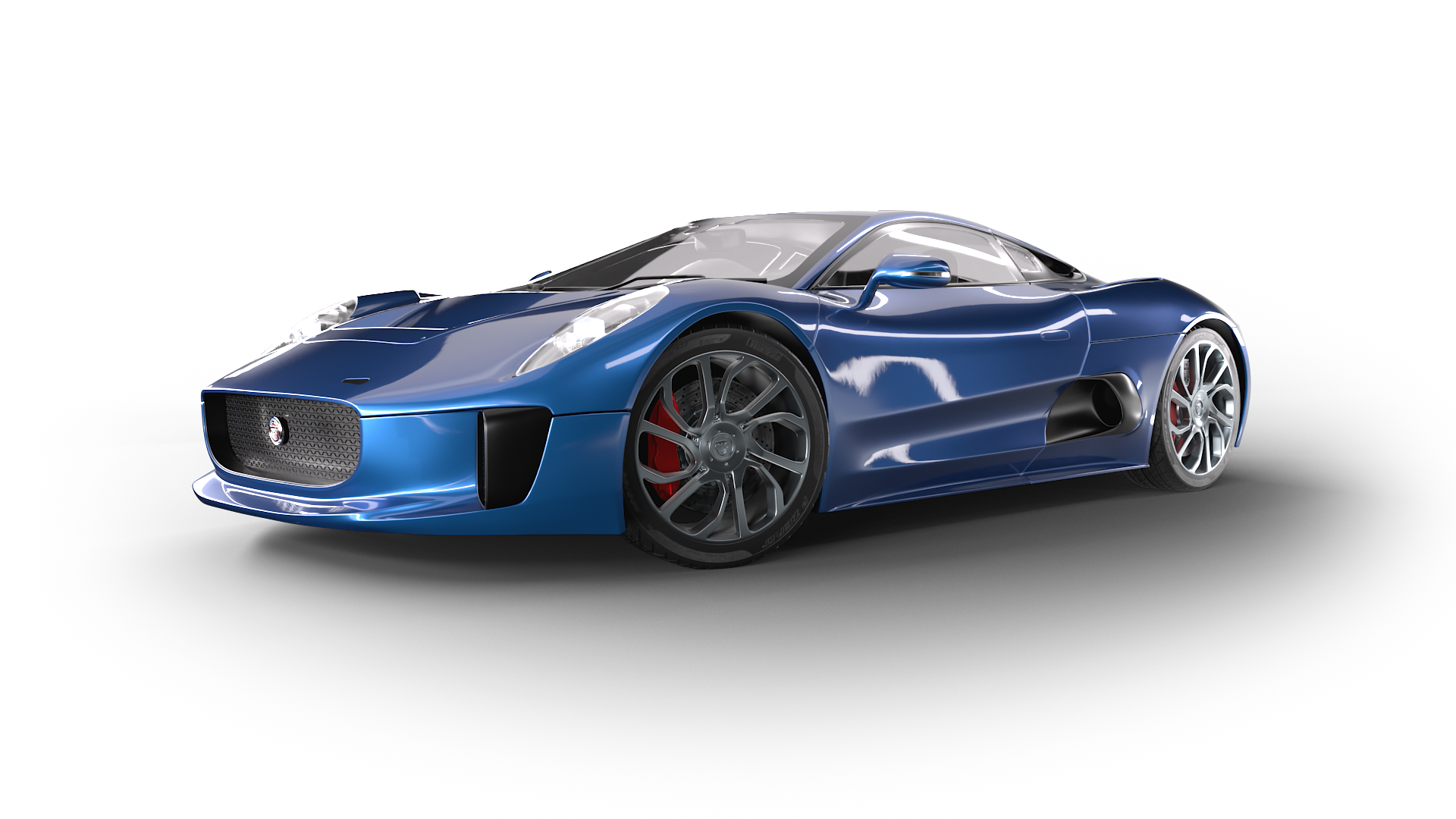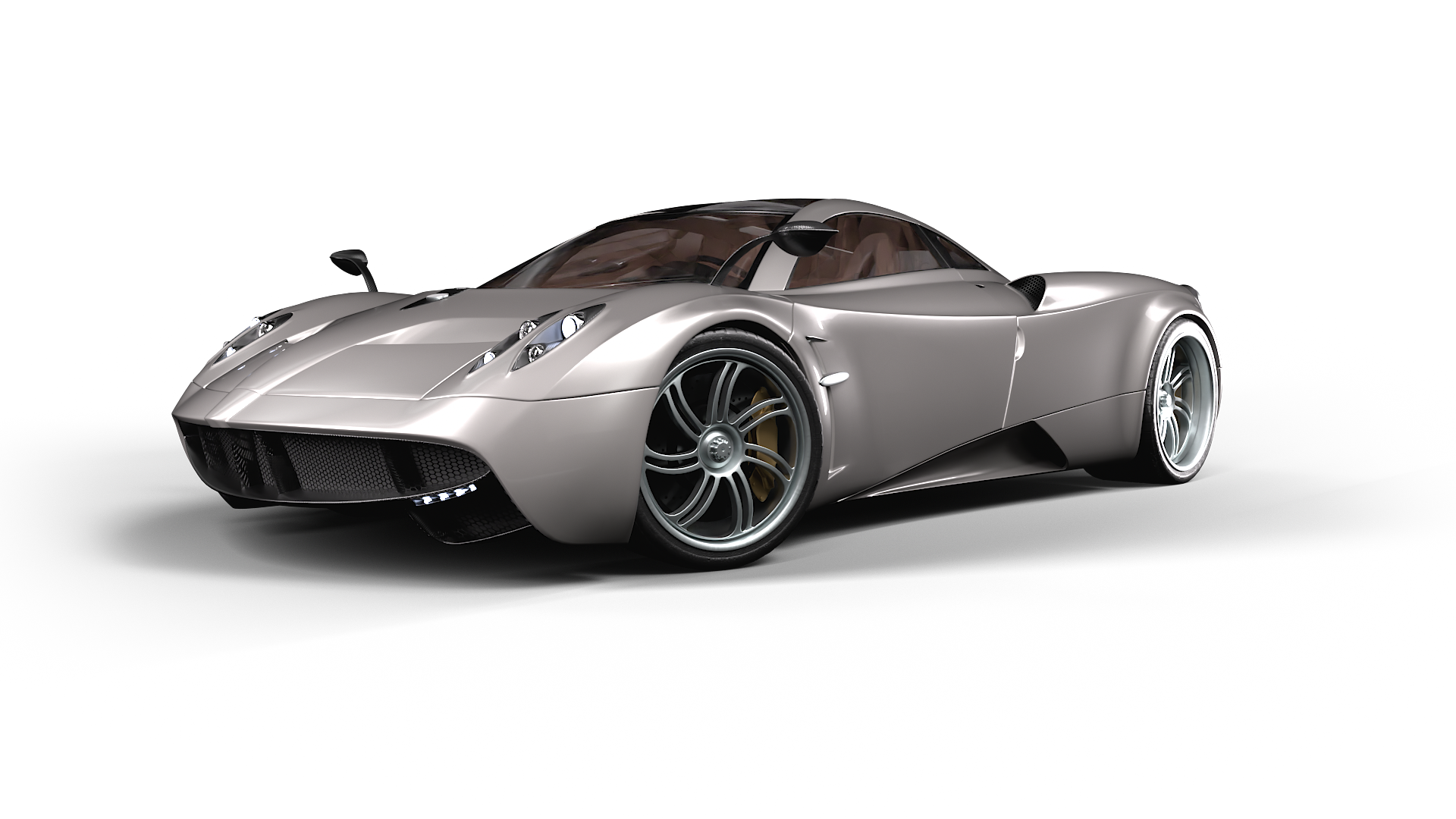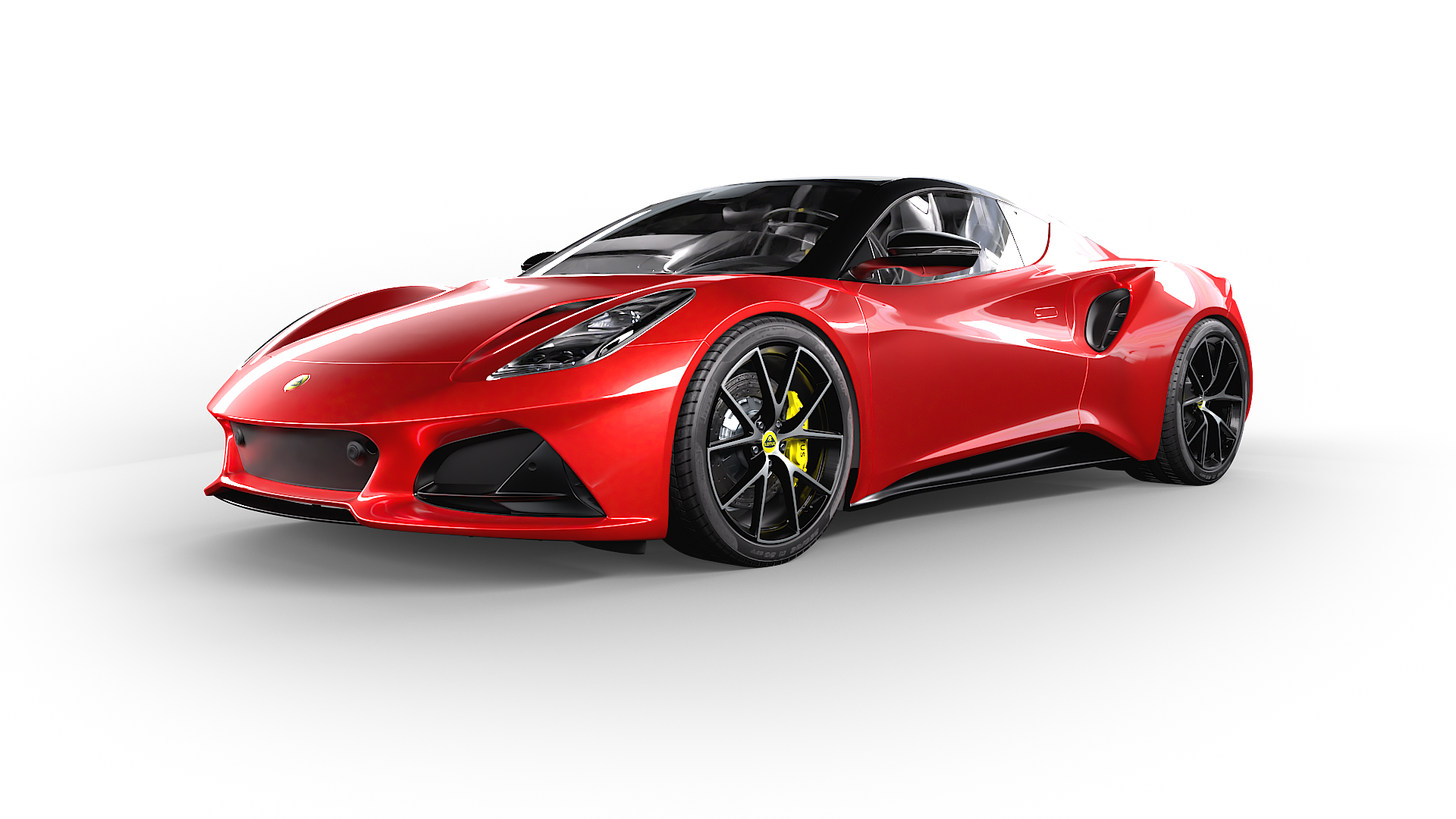 BRANDS
ALL YOUR FAVORITES
What do all these makers have in common aside from being iconic names in car racing? That's right, they're all here in Nitro Nation World Tour. And they're not alone. You don't want just one car in Nitro Nation World Tour, you want a whole collection of them, and here's why.
PERFORM­ANCE
Different cars handle different tracks better. A wider selection ensures that you always have the right car for every race.
CUSTOMIZ­ATION
More cars means more chances to show off your favorite custom kits, paint jobs, bells, and whistles.
RENT & EARN
Even a car that doesn't match your personal race style has plenty of use when you can put it up for rental.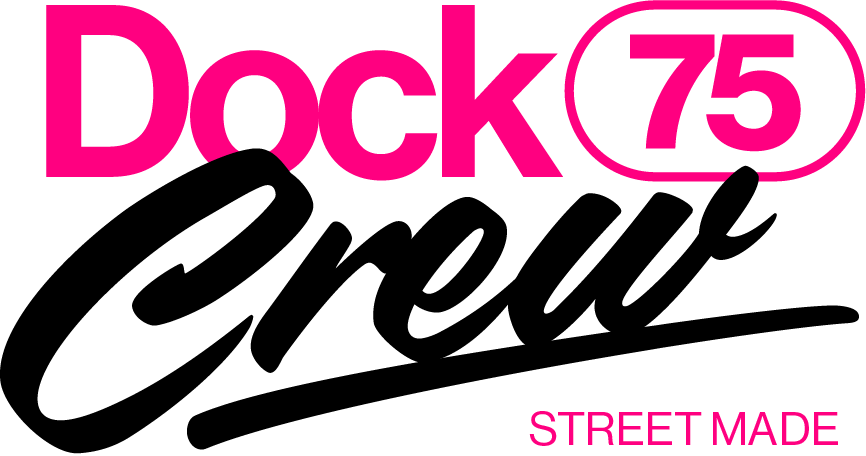 BRAND HISTORY
Dock75

is a car crew established in 1975. Known for high-octane stunts, festivals and custom car builds, they started racing meets in the Seattle docklands.
Today, they are a popular customization brand with a large YouTube following, creating lifestyle products and participating in the Nitro Nation World Tour festival.

Remember that old Volkswagen Beetle, bought for a penny and left underestimated in the back of the garage? Dock75 experts took it and made it into a real racing car that can compete with modern sports cars.
There are many elements from the classic car left on the body, but now they're just decoration for the custom elements that make it a drag racing machine to be reckoned with.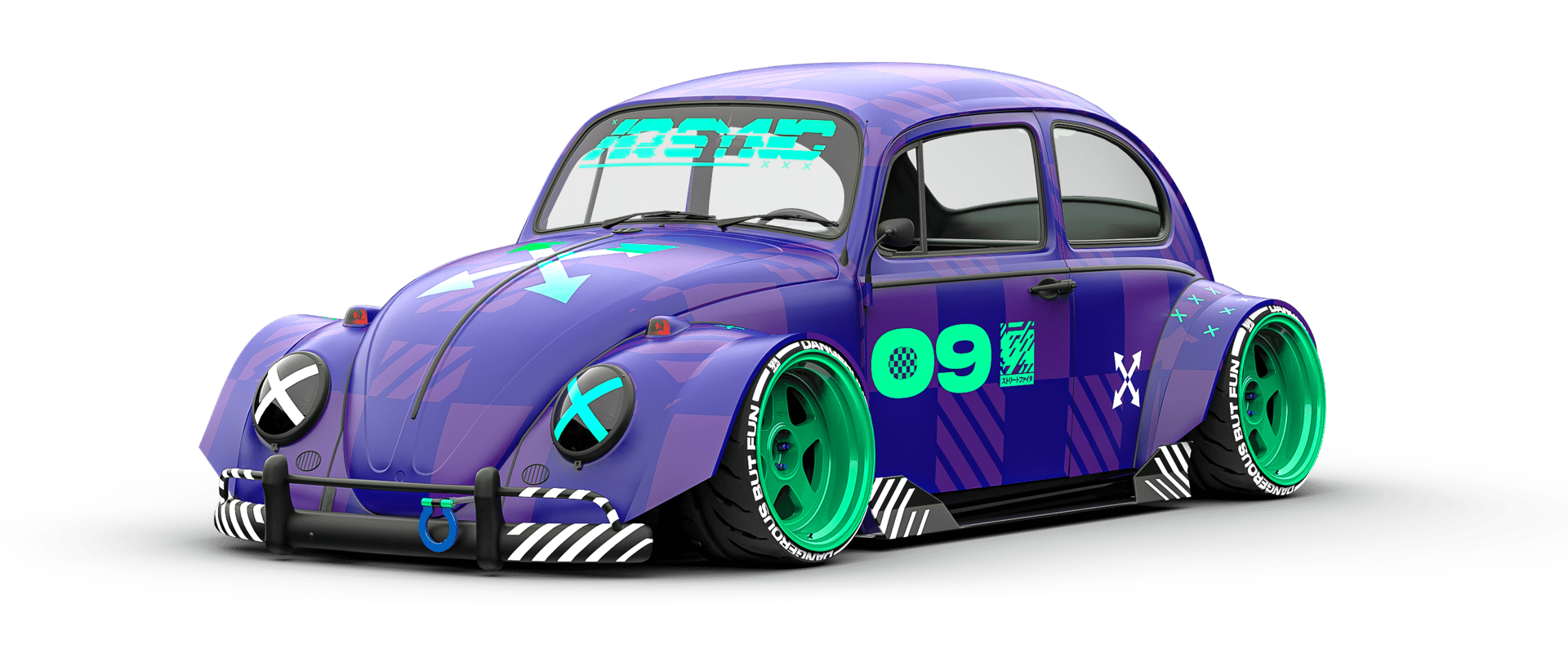 Built to race at Pikes Peak, this Lotus is loaded with racing solutions to give it the most downforce and acceleration potential possible. It may not be suitable for commuting or the supermarket, but on the racing strip you can be sure of your victory.



Built by true enthusiasts, this custom Mazda RX-3 is designed for racing in a straight line. Uprated rotary engine, sports suspension, racing electronics, larger fuel tank and nitrous injection system - is there anything left in this car from the factory?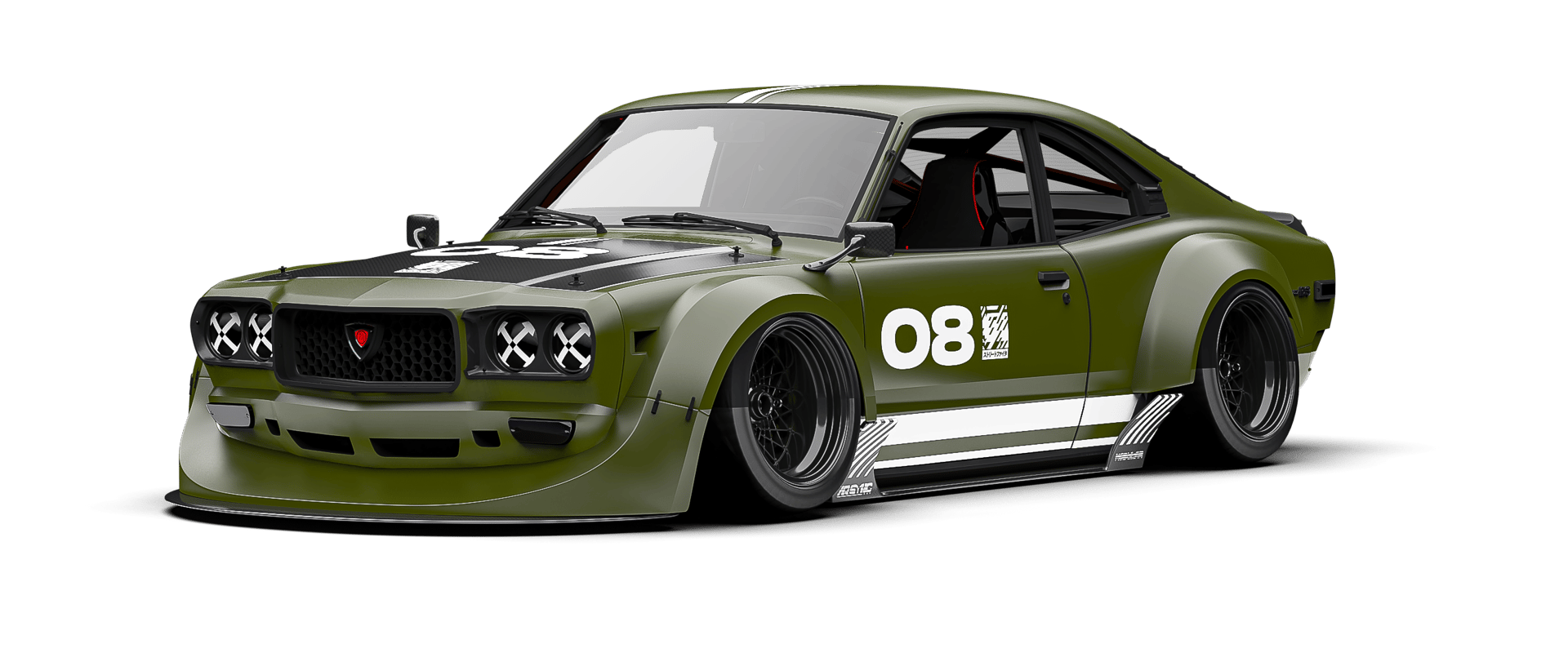 The original Shelby Cobra Daytona Coupe is one of the most iconic sports cars. Just 6 of these were produced in 1964-65 and on the rare occasions that they appear at auction, they change hands for astronomical sums.
This particular car with its custom body kit seems to have come from nowhere. What's under the hood? No one knows.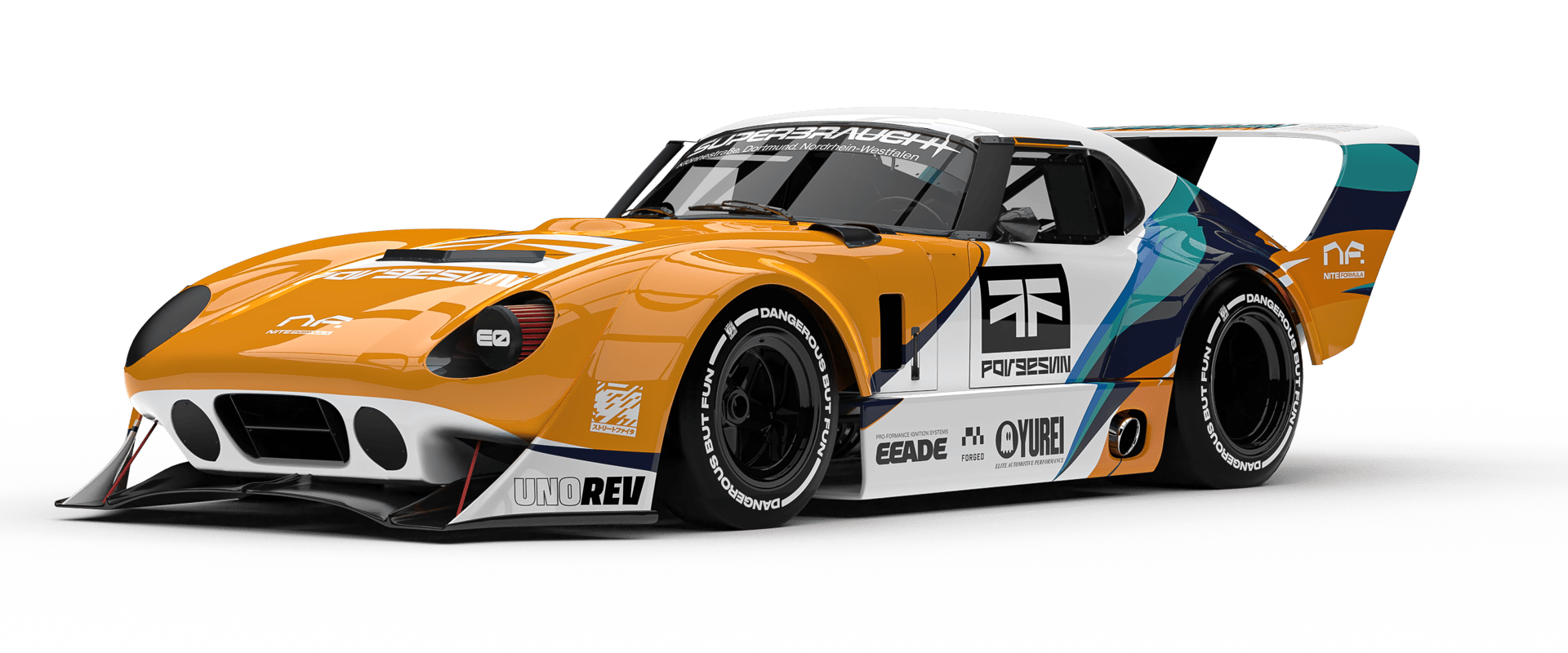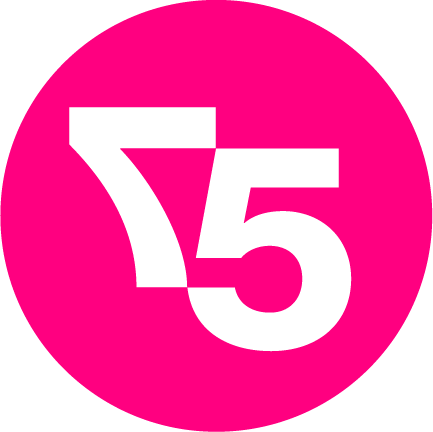 LIMITED EDITION
These premium machines have added benefits over standard cars, such as earning more fame per race, extra condition, coming pre-tuned for peak performance, and more.
STANDARD
Standard Edition cars have all the same racing stats and come in all the same tiers, but miss out on some of the special body kits and peripheral bonuses.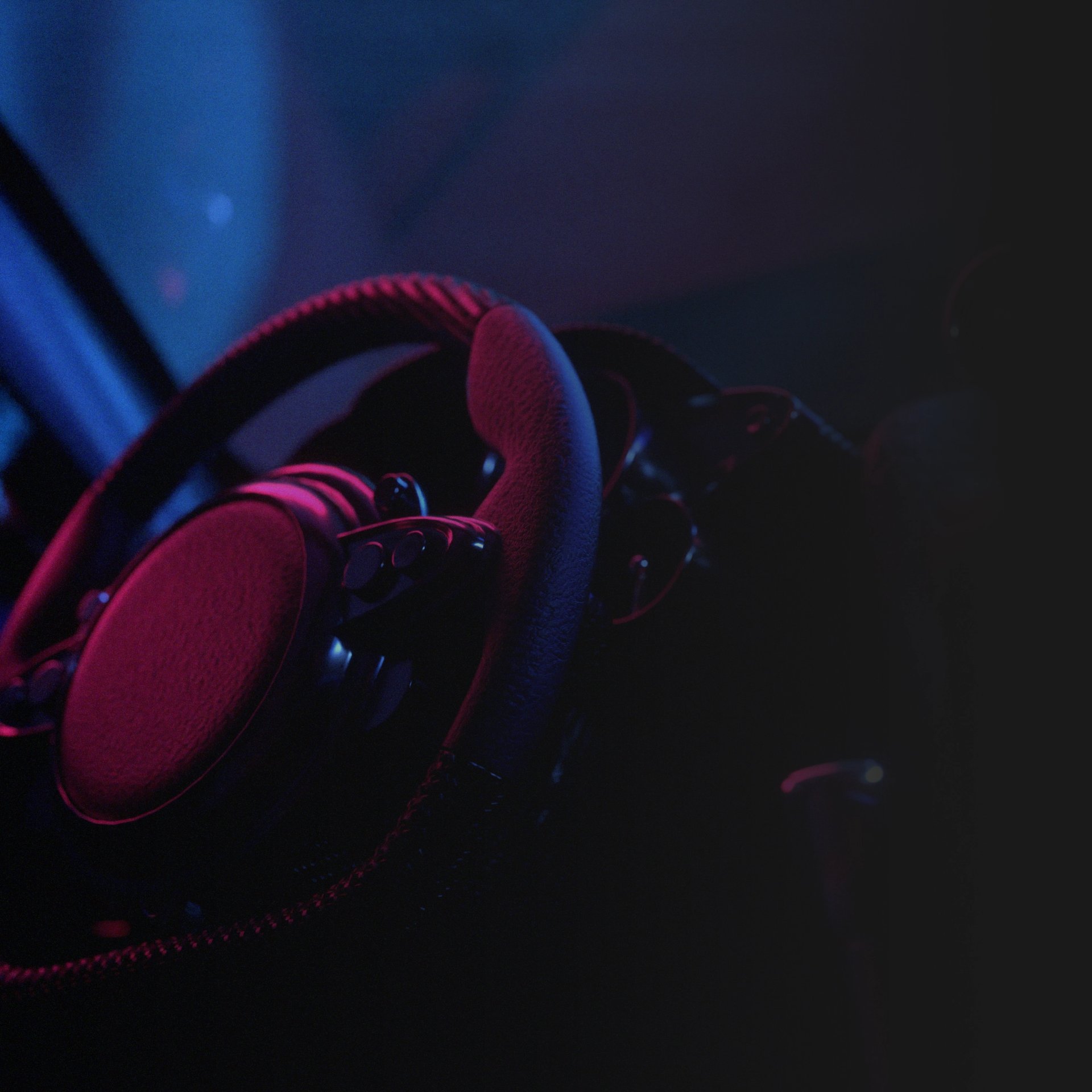 PERFORM­ANCE
Every car in Nitro Nation World Tour is differentiated by its tier. In the hands of skilled drivers, the highest tier of vehicles will outperform the lowest with matching upgrades, and you'll get much further with a higher-tier machine.
RACING TO MOBILE IN 2023