WELCOME TO THE WORLD TOUR
Taking car culture to the next level! Drag racing is just the start in this series centered around a moving festival where you live out your dream lifestyle with a community of passionate car enthusiasts.
Available for free on mobile devices in 2023.
Built in partnership with CM Games, creators of the Nitro Nation franchise with millions of fans worldwide.
CAMPAIGN
Play your way through an immersive story filled with memorable characters, challenges, and rewards!
Unlock cars, earn in-game currency, and score upgrade components as you race to the top and cement your place among festival legends.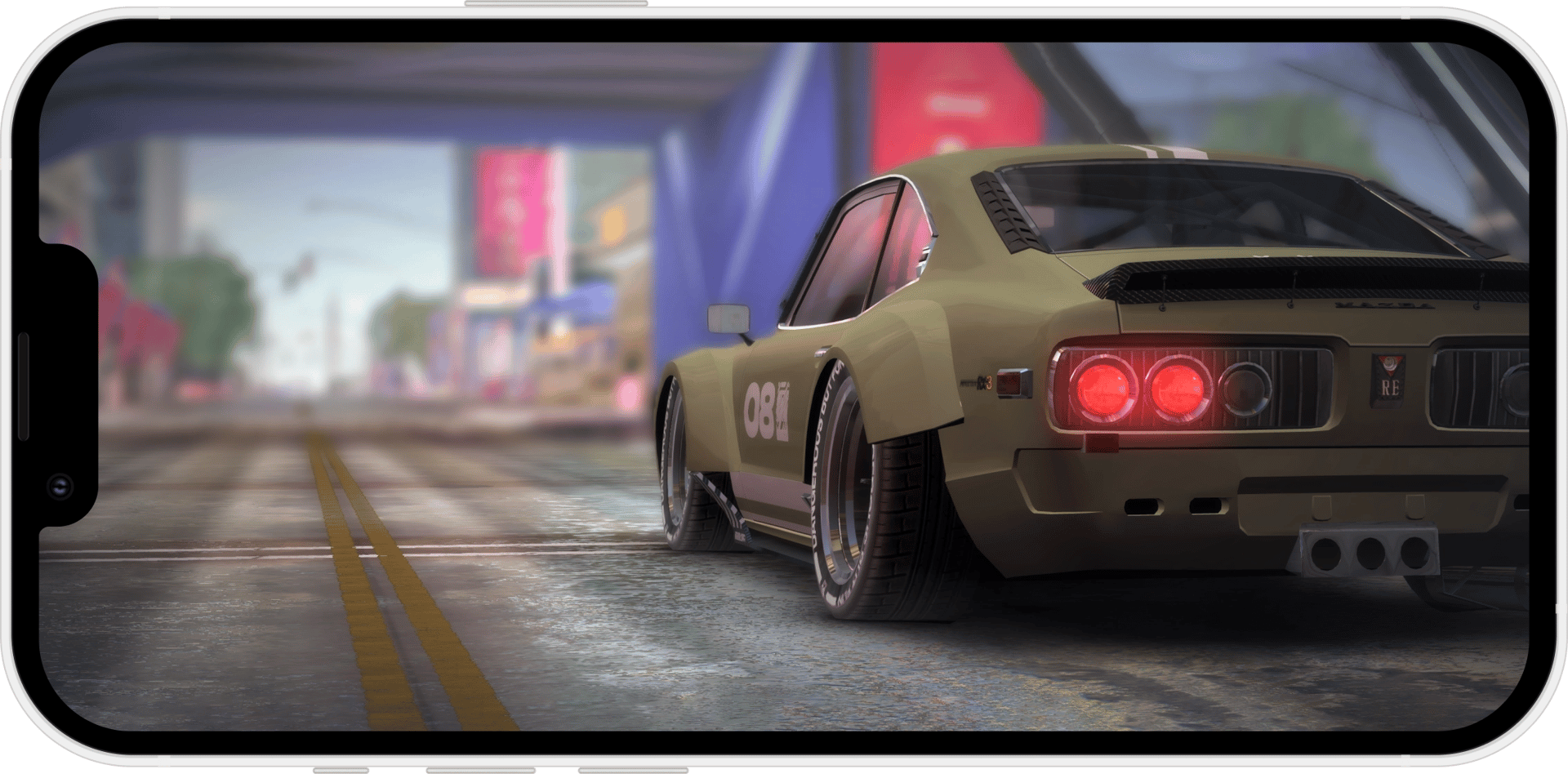 PRESALES
Nitro Nation World Tour is having presales before the game launch, starting with NFT Workshops and then NFT Cars in early 2023. With Workshops you and your Social Club can optimize your cars' performance faster, at a lower cost, and even upgrade more cars at once.
Buying an NFT Workshop guarantees access to the closed beta and an exclusive airdrop of Founders' rewards.
LICENSED BRANDS
We've partnered with some big brands and there's more to come...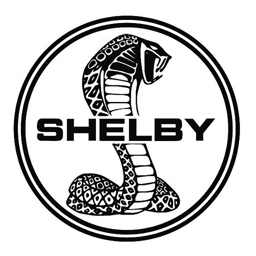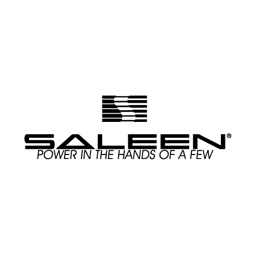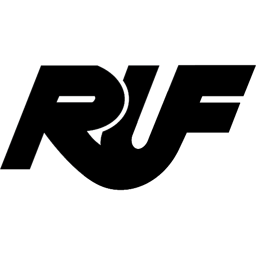 ROADMAP
GAME WEBSITE LAUNCH
Official launch of the Nitro Nation World Tour website.
WORKSHOP PRESALE
Earn access to the Closed Beta and more by participating!
CAR PRESALES
Get your hands on Limited Edition Cars from your favorite licensed brands.
CLOSED BETA
Restricted beta experience launches, help us shape the game's future!
GLOBAL LAUNCH
Nitro Nation World Tour releases to players worldwide!
INVESTORS & PARTNERS